I was cleaning out my harddrive and found some Ianto fanart pieces that I hadn't posted. Includes icons.

[X] Feel free to take anything just leave a comment, and credit.
[X] Blanks can be used as bases.
[X] Will customize colour and/or text, just let me know.

Titles: Red Is His Colour (499x327)
Three x The Ianto (498x301)
Preview:




01.
02.


03.
04.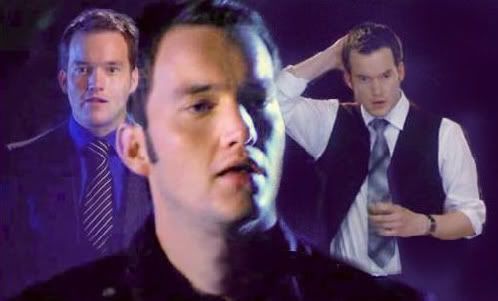 05.

06.

07.



Screen cap credit goes to
marishna and
hollycore