Person of Interest Inspired Double Sided Scarf Give-Away.

7"x60"

100% Acrylic Yarn

The yellow squares represent The Machine and the red squares represent Samaritan.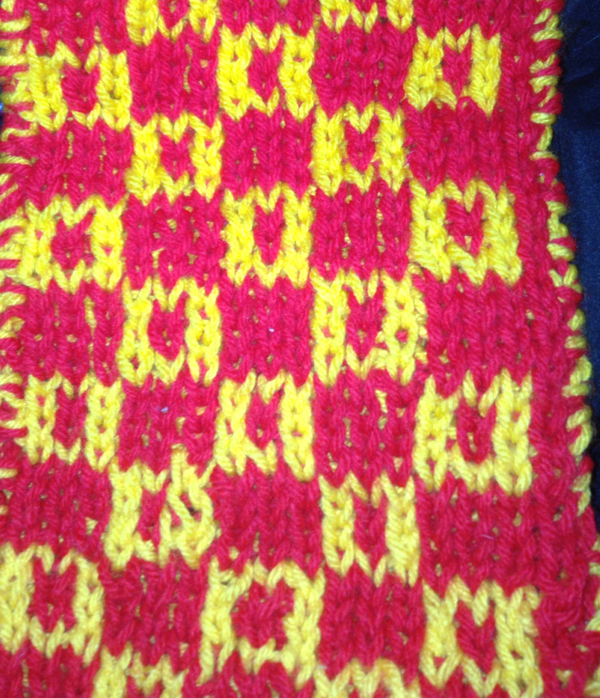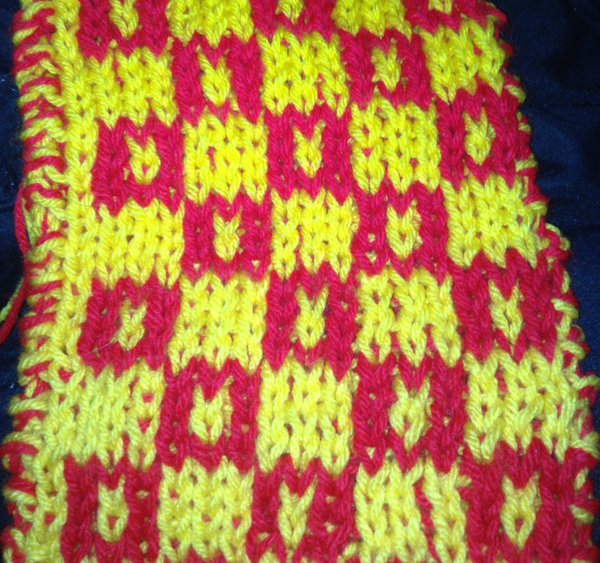 If anyone wants if just leave your address (comments are screened) and I'll mail it to you free of charge. If you want to 'pay' me I'll happily accept fanworks.