Deadpool Box Unboxing Picspam. I ordered the Funko Mystery Box from Amazon.com



Let's see what we've got.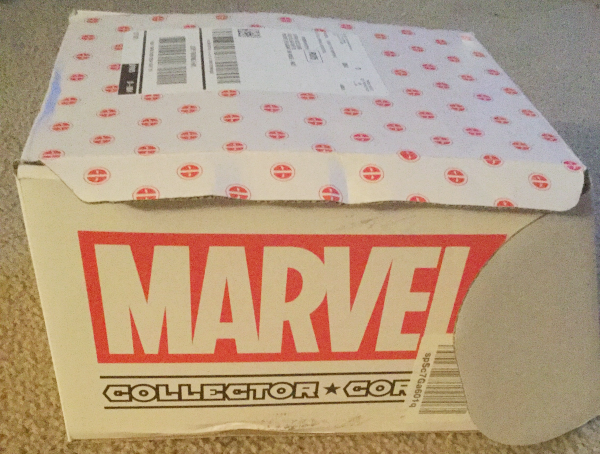 We've got unicorns! Nice!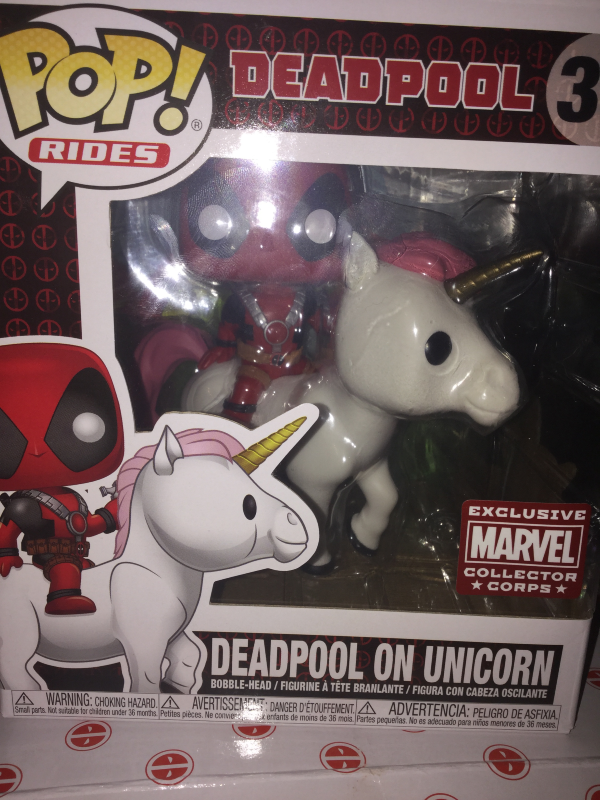 I think this bus is supposed to be a Funko Pop stand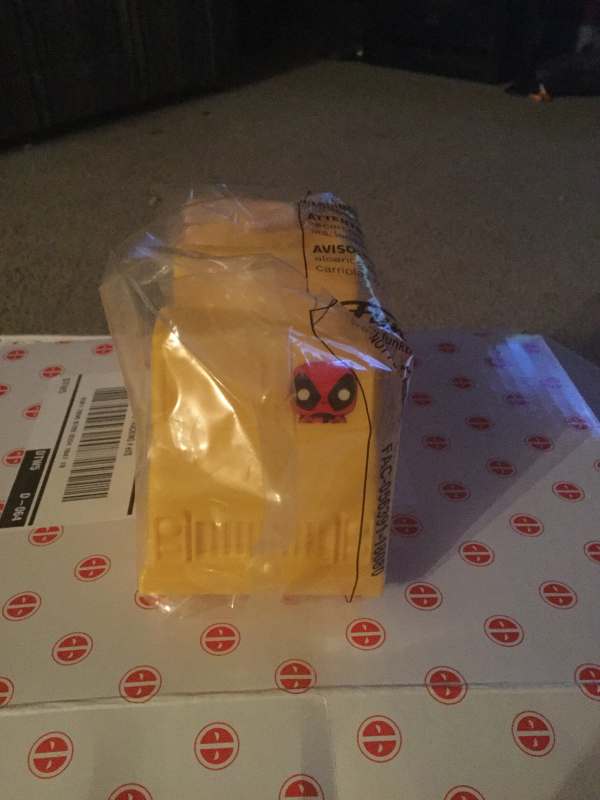 Deadpool luggage tag? Somehow I think Deadpool would like that.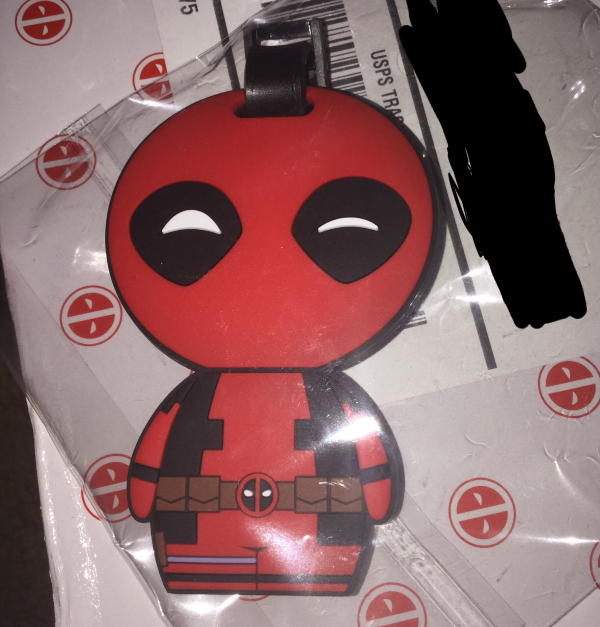 This is totally going on my keychain.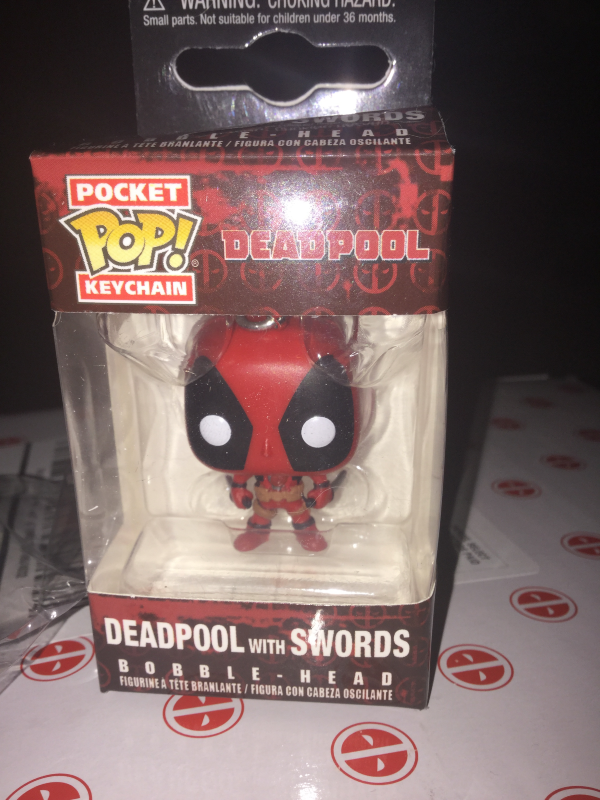 All and all it was a great haul.