Look what
leafy22 sent for the snail mail meme!


She sent me some Torchwood, due South and art related stuff.

Due South
A cute little stuffed duck. I think I'll name him Walter.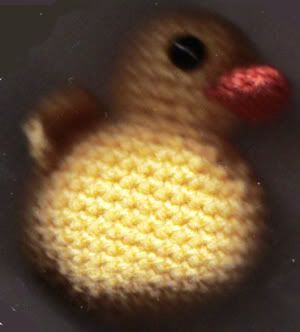 Torchwood
The December issue of Torchwood magazine. Very cool.

Some chocolate. Myfanwy would be pleased.
No pictures of the chocolate, they 'mysteriously' got eaten before I chance to put them in my scanner ;)

Art related
A notebook made out of hard-disks and some colourful magnets. I love interesting stuff like that.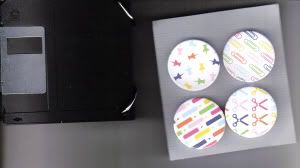 Edited to include some 'pictures'. By 'pictures' I mean I sat the stuff in my scanner. I really need to get a digital camera.